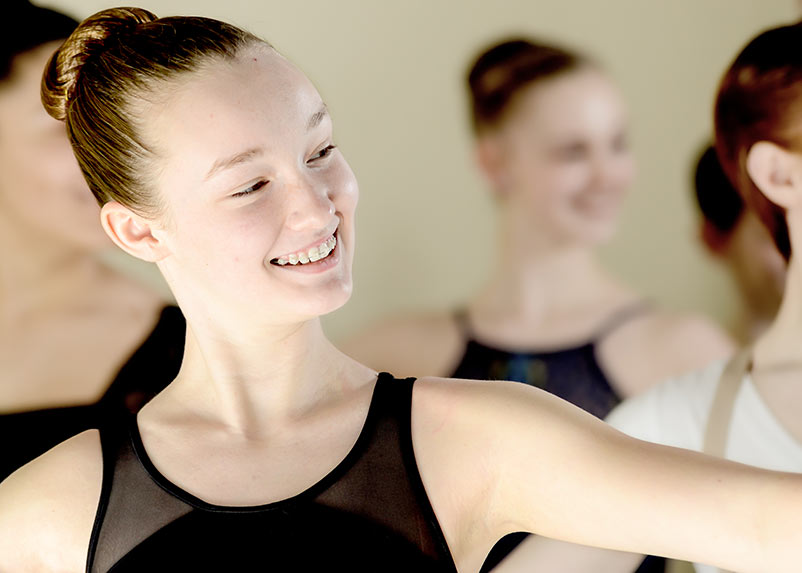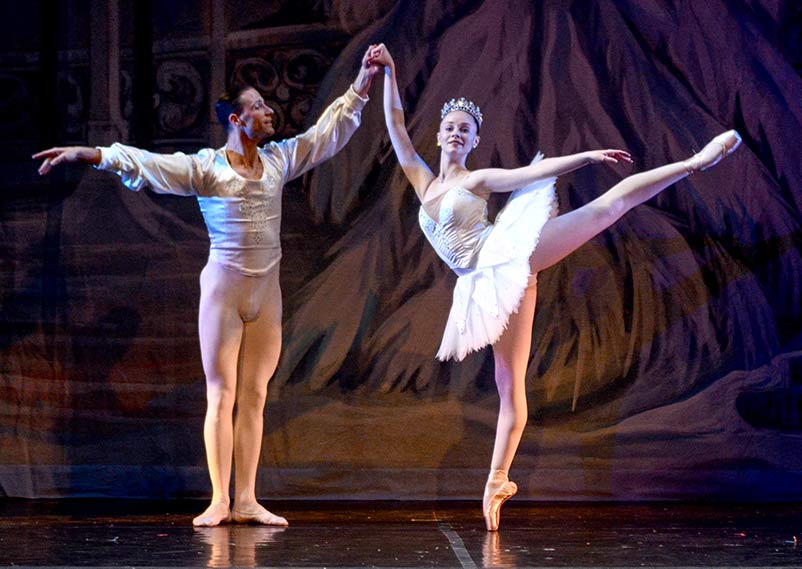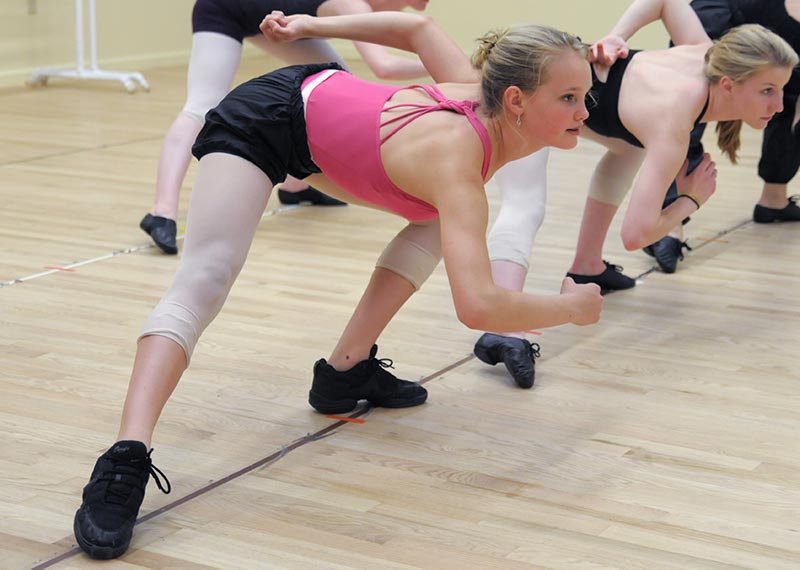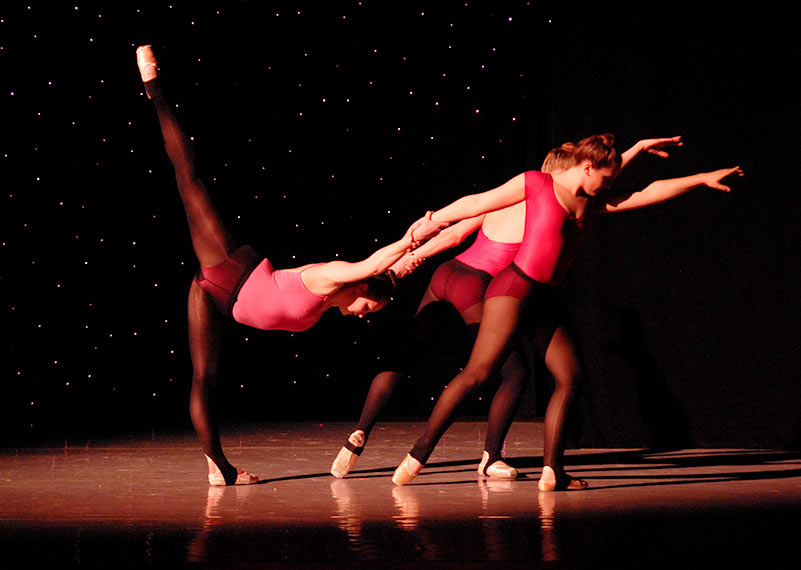 SNHDT's highly skilled faculty is committed to providing students with quality dance training through comprehensive and technically strong curricula and nurturing the artistic and expressive development of each individual student. All disciplines are taught through proven foundational movements that build to grander movements, with an emphasis on the history and nuances of each art form.
In addition to providing professional dance training, the underlying goal of SNHDT is to support the philosophy that dance, much like any art form, is an important part of our society's cultural fabric, heritage, and expression.
LOOKING TO ACCELERATE YOUR TRAINING?
JOIN OUR PERFORMING COMPANY!
Learn new repertoire and story ballets from world-class choreographers

Perform in additional shows and touring opportunities

Network and be recruited by top training schools and dance programs

Train and perform at regional dance festivals hosted by Regional Dance America
Ballet 4A
Mon – 4:30pm (1.5 hrs)

Ballet 4B
Mon – 4:30pm (1.5 hrs)
Wed – 4:30pm (1.5 hrs)
Sat – 12pm (1.5 hrs)
Ballet 5
Tues – 4:30pm (1.5 hrs)
Thurs – 4:30pm (1.5 hrs)
Ballet 5/6
Mon – 7:30pm (1.5 hrs)
Fri – 5pm (2 hrs)*
Sat – 9:30am (1.5 hrs)
Ballet 6
Mon – 5:30pm (2 hrs)*
Tues – 6pm (1.5 hrs)
Wed – 6pm (1.5 hrs)
Men's Technique
Fri – 4pm (1.5 hrs)
Ballet 6/7
Thurs – 6pm (2 hrs)

Advanced Ballet
Fri – 2:30pm (1.5 hrs)
Men's Technique
Fri – 4pm (1.5 hrs)
Ballet 7
Tues – 7:30pm (1.5 hrs)
Wed – 7:30pm (1.5 hrs)*Sat – 12pm (1.5 hrs)

Advanced Ballet
Fri – 2:30pm (1.5 hrs)
Beginner
Sat – 11am (45 min)
Beginner / Intermediate
Fri – 6:30pm (30 min)*
Intermediate
Tues – 7:30pm (1 hr)
Thurs – 8pm (1 hr)

Advanced
Sat – 1:30pm (1 hr)
Intermediate
Thurs – 6:30pm (1.25 hrs)
Intermediate / Advanced
Wed – 7:30pm (1.5 hrs)
Advanced
Mon – 7:30pm (1.5 hrs)
Beginner / Intermediate
Mon – 6pm (1.25 hrs)
Intermediate
Wed – 6pm (1.5 hrs)
Intermediate / Advanced
Mon – 4:15pm (1.25 hrs)
Advanced
Tues – 6pm (1.5 hrs)
Advanced Beginner
Tues – 4pm (1 hr)
Intermediate
Thurs – 7:45pm (1 hr)
Advanced
Thurs – 5pm (1 hr)
Intermediate
(age 9 -12)
Tues – 4:15pm (45 min)
Advanced
(placement required)
Tues – 5pm (1 hr)