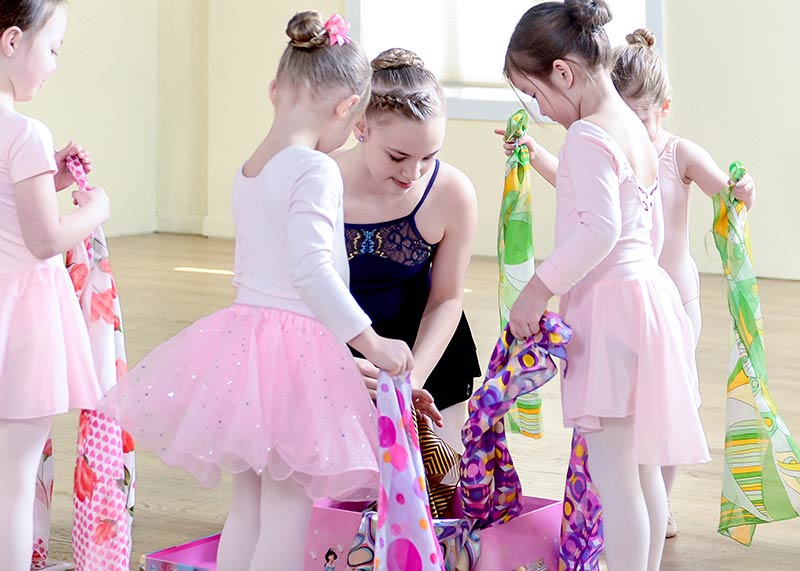 Princess Camp is a special dance programs designed for young girls, age 3 to 5 years of age; no experience is needed!
We'll incorporate all things "princess" into three fun-filled mornings of dance. Daily activities will begin with a dance class of ballet, tumbling and much more! With the help of SNHDT's staff, the princesses will also learn to make a tiara, ribbon skirt, wands and will enjoy fun, short movies during their snack break. The last day of each Camp will conclude with a short dance presentation.
SAMPLE SCHEDULE
*Please Note: This is a sample schedule only. Registered students will receive a confirmed schedule two weeks prior to program start date.
9:30 - 10:00 Dance Class 10:00 - 10:15 Craft 10:30 - 10:45 Dance Activity 10:45 - 11:00 Snack Break 11:00 - 11:30 Additional Craft or Dance Game
THE FACULTY
SNHDT's highly skilled faculty is committed to providing students with quality dance training in a caring and nurturing environment.
Our professionally trained and educated faculty are affiliated with some of industry's most notable Colleges, Universities and professional companies.
Connecticut Ballet, Oklahoma City Ballet, School of American Ballet, Point Park University, Des Moines Ballet, Bern Ballet, Boston Ballet, Boston Conservatory, Frankfurt Ballet, Pennsylvania Ballet, Zurich Ballet, New York University and Regional Dance America.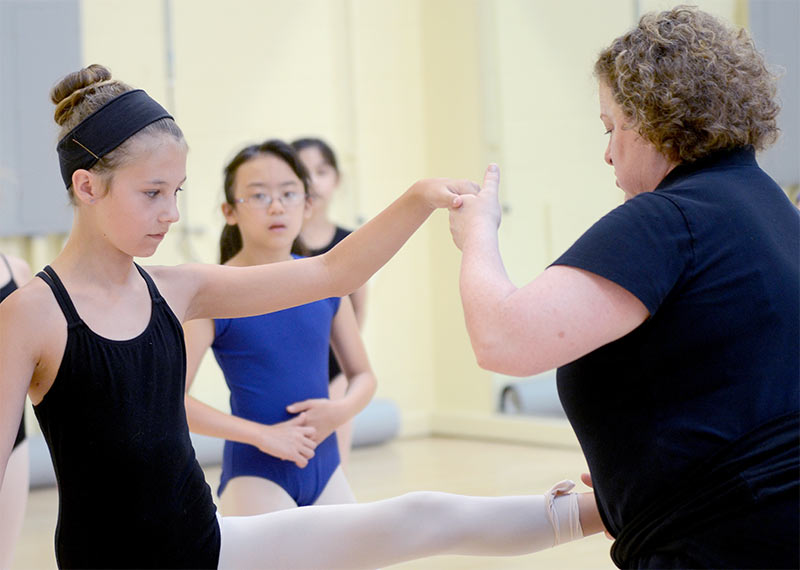 WHAT TO WEAR?
Budding ballerinas should wear a leotard, a smile and get ready to have some fun. Girls should wear a leotard (any color), pink tights, and ballet slippers (if you have them.) Ballerinas should have their hair secured back and away from their face for optimal fun.
WHAT TO BRING?
We recommend a light snack and drink (water is best) for break times.
WHEN TO ARRIVE?
Our studios will be open shortly after 9 AM. The first class begins at 9:30 AM.
Children should be picked up at 11:30AM.
The program is subject to change or cancellation due to insufficient enrollment. All tuition is non-refundable and non-transferable. Schedule is subject to change.