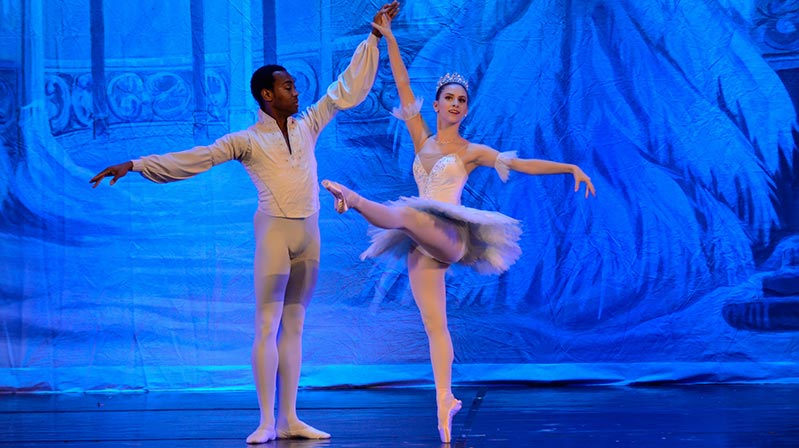 Since 2001, Southern New Hampshire Youth Ballet presents an annual production of The Nutcracker during the holiday season. The story is based on the story by E.T.A. Hoffman and music is by Pytor Ilyich Tchaikovsky. The Youth Ballet is accompanied by a live orchestra and is hosted at the historic Palace Theatre in downtown Manchester.
Snow White at the Palace Theater
Nutcracker rehearsal of Snow Queen
Amazing Opportunities with Southern NH Youth Ballet and Regional Dance America
We are the official performing company of the Nutcracker at the Palace Theatre in Manchester, NH!