Here are 4 questions every parent should ask before choosing a dance studio:
Do they have quality training?
Dance instructors are not required to be licensed in this country – anyone can claim to be able to teach your child to dance. Look for someone who has professional dance training, holds a degree in dance, education or a related field from an accredited college or university, or is a certified member of such national organizations. Any of these is a good indication that the instructor knows what to teach, when to teach it, and how it should be taught.
A good school will follow a carefully designed syllabus of dance instruction and will provide a healthy learning atmosphere that will put the well-being of its students first.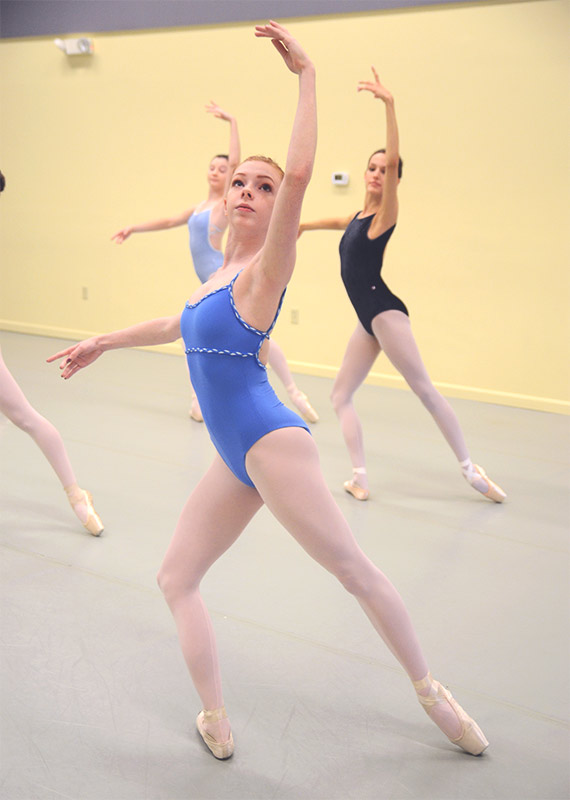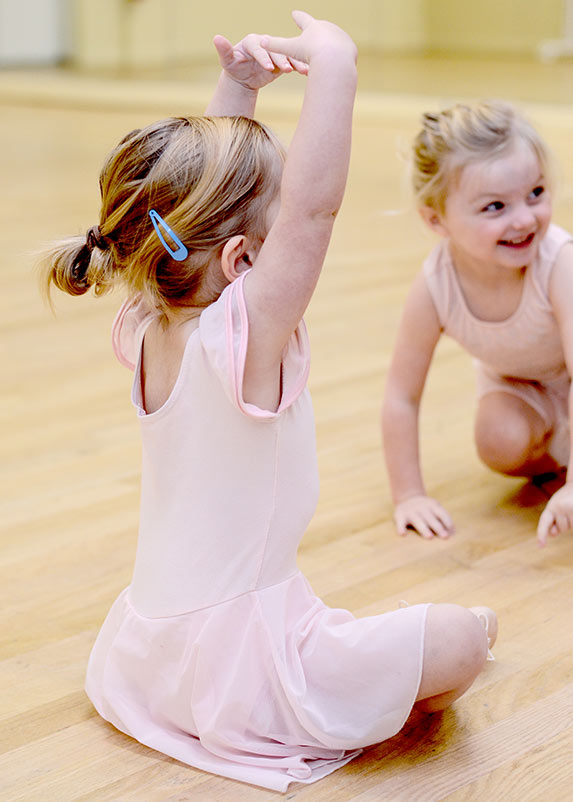 Do they have a good dance facility?
A quality facility will provide a clean, neat and safe environment and offer amenities such as a comfortable waiting area, observation windows (for easy viewing of classes) full-length mirrors, sturdy ballet barres, adequate restrooms, and changing rooms.
The single most important thing you should consider about a facility is the type of floor that is used. One of the best ways to enjoy dance safely is to select a school with free-floating sprung floors, which are specially designed to reduce fatigue and prevent injuries. The surface of the dance floor is also an important factor. A vinyl-composite "marley" floor is accepted worldwide as the best surface layer for ballet because of its non-slip feature. A solid wood surface is seen as the most ideal surface for other disciplines such as tap and modern dance.
Do they have a supportive staff?
A studio that offers good customer service and assistance should have regular office hours and office staff available for you. Every studio will have different hours: some are open in the mornings and some are open only in the afternoon and evenings. But seeing consistent office hours is important.
Information about policies, costs, payment options, performance schedules, etc. should be clear and concise and offered in written format as well as communicated verbally with the parents on a regular basis.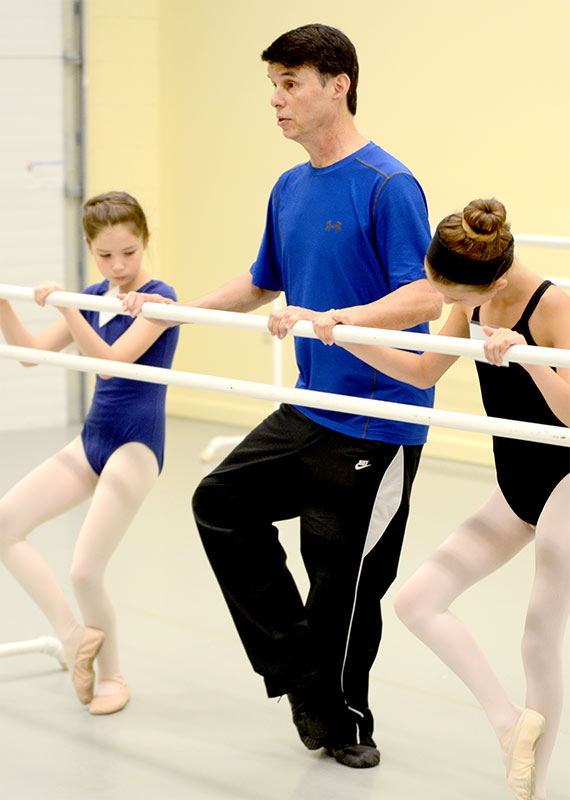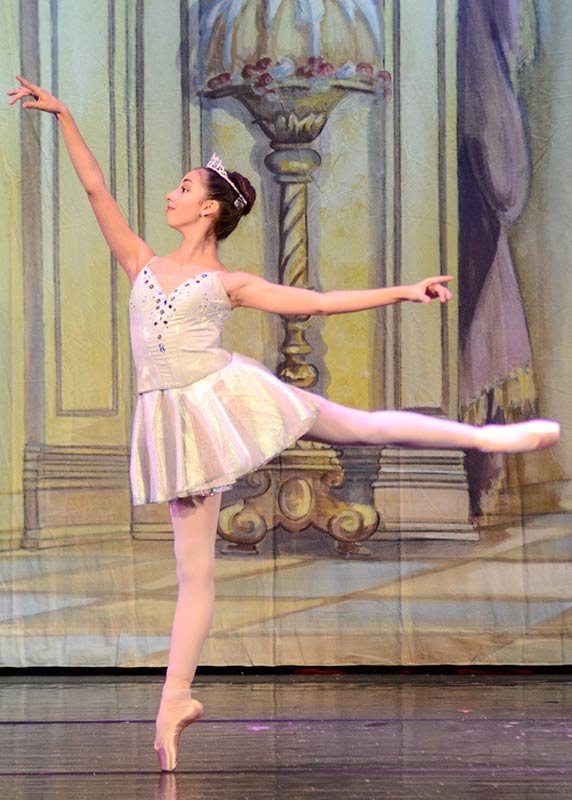 Do they have performing opportunities?
Performances are very important. It gives a dancer valuable stage experience, as well as the opportunity to use what they've learned and then present it on the stage. Dance is, after all, a performing art!
A year-end performance should be designed to complement your child's classroom training, though – not replace it. Music, costuming and choreography should all be reflective of a student's age and ability level. Rehearsals and performances should be concise and the length appropriate for the audience.

We have over 25 years of experience in quality dance training!