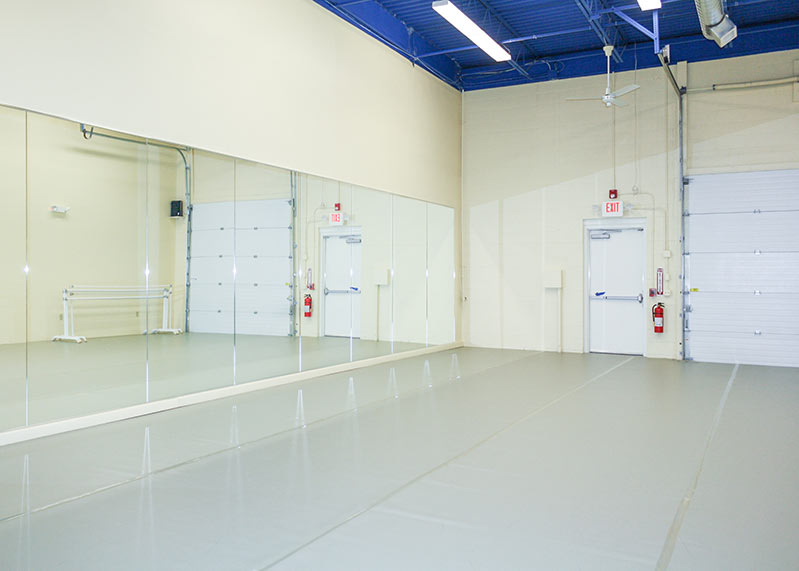 Wearing a face covering or mask when in class or visiting will be OPTIONAL so long as distance is maintained – we currently recommend 3 feet.
We will strongly encourage face coverings in class and in our waiting area when maintaining distance is not possible.
We will OPEN our waiting area and lobby starting July 21st and ask that there be no more than 10 people in the lobby at any one time while class is in session.
We respect your choice in this matter and believe this is the safest way to move forward. We look forward to seeing everyone proceed with integrity and MUTUAL RESPECT and we thank you for your patience and continued support during what has been a very challenging year.