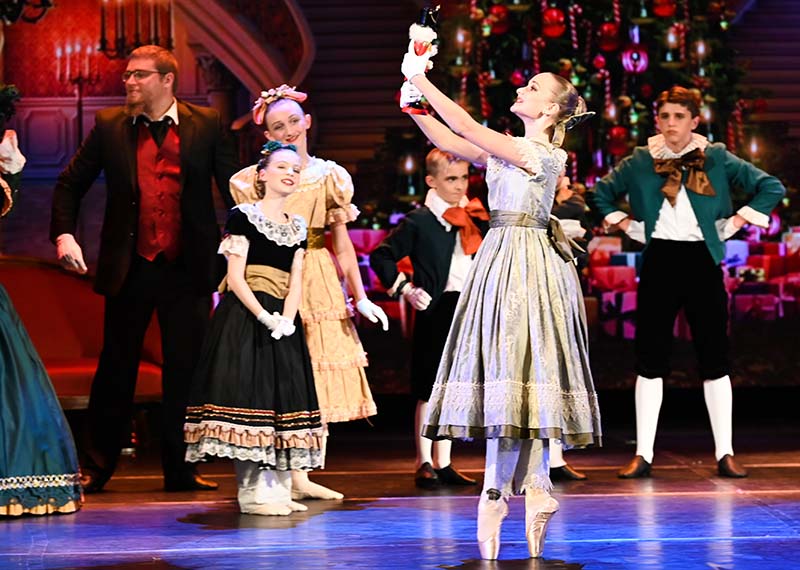 This special summer program is designed for young dancers ages 8 to 12 years of age. While some dance experience is helpful – it is not required for this program for students ages 8 and 9.
Enjoy five fun-filled mornings learning & exploring everything about the classical ballet, The Nutcracker. Work with our faculty & staff to get a jump-start on the Nutcracker season and be prepared for upcoming Nutcracker auditions. Learn choreography from the SNHDT's production of the Nutcracker. Meet and work with The Sugarplum Fairy, Snow Queen, Clara and more. Get to know several SNHDT dancers who have spent many years dancing in this magical tale, The Nutcracker.
SAMPLE SCHEDULE
*Please Note: This is a sample schedule only. Registered students will receive a confirmed schedule 2 weeks prior to program start date.
9:30 – 10:30 Ballet Class
10:30 – 11:00 Break and viewing of The Nutcracker
11:00 – 12:00 Learn various sections of the ballet and create Nutcracker dances. Learn to build & use nutcracker props, design costumes, headpieces, and more.
THE FACULTY
SNHDT's highly skilled faculty is committed to providing students with quality dance training in a caring and nurturing environment.
Our professionally trained and educated faculty are affiliated with some of industry's most notable Colleges, Universities and professional companies.
Connecticut Ballet, Oklahoma City Ballet, School of American Ballet, Point Park University, Des Moines Ballet, Bern Ballet, Boston Ballet, Boston Conservatory, Frankfurt Ballet, Pennsylvania Ballet, Zurich Ballet, New York University and Regional Dance America.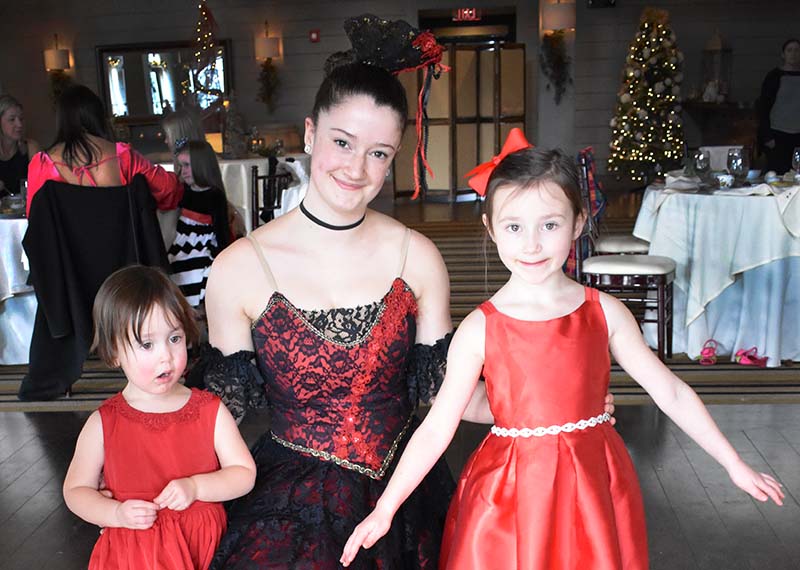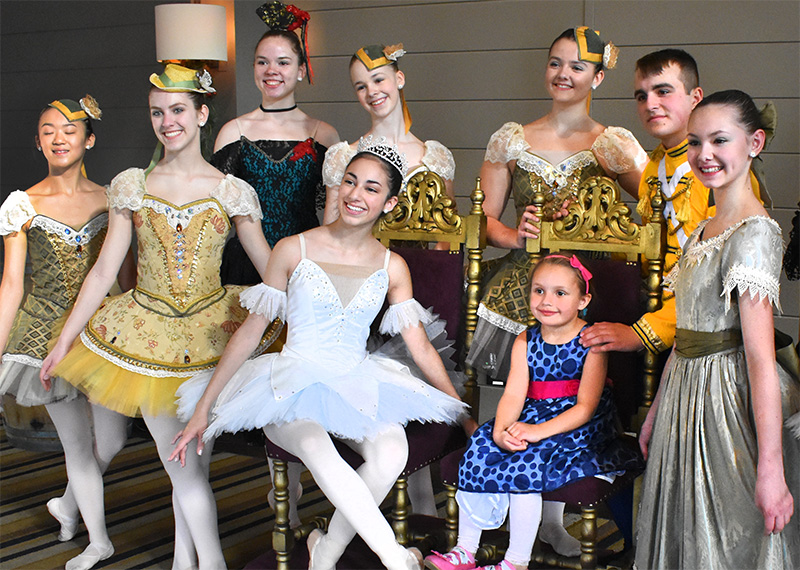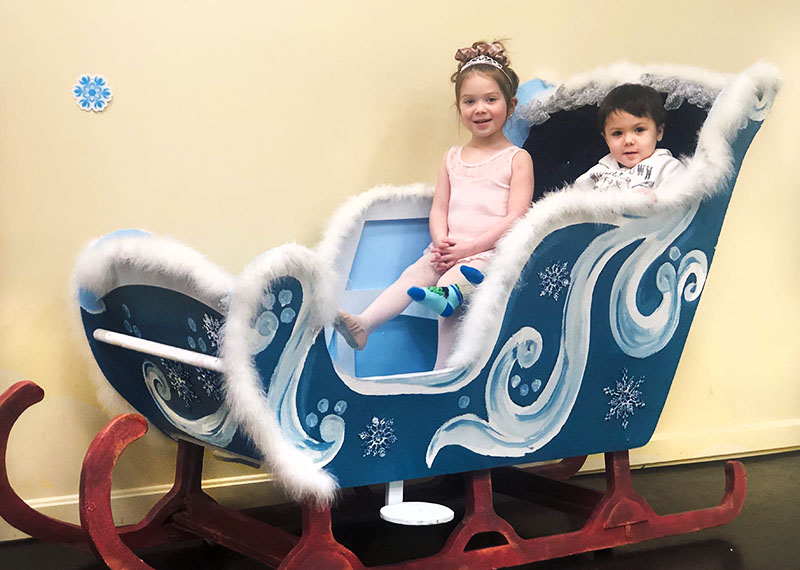 WHAT TO WEAR?
Girls should wear a leotard (any color) and pink tights, pink ballet slippers. Girls should have their hair secured back in a bun or similar style.
Boys should wear dark-colored sweats (or shorts), a white T-shirt, and ballet shoes or Jazz oxfords.
WHAT TO BRING?
Please bring a light snack and drink (water is best) for break times.
WHEN TO ARRIVE?
Our studios will be open shortly after 9 AM. The first class begins at 9:30 AM. Children should be picked up at 12:00 PM.
The program is subject to change or cancellation due to insufficient enrollment. All tuition is non-refundable and non-transferable. Schedule is subject to change.